If you're new to moisturizers and facial cream products, then the terms BB cream and CC cream might be confusing to you. Even though they sound almost the same, there's a ton of differences between BB Cream and CC Cream.
In this article, we'll break down the difference between the two, so you know when to use which.
BB Cream Vs. CC Cream: An Overview
BB creams and CC creams are crafted for serving different purposes. BB creams are beneficial to your skin in many ways. They are also known as blemish balms and beauty balms.
Also, they are perfect for covering small patches of blemish. If you're willing to go with a "no makeup" look, a blemish balm would be perfect for you. Because of the amazing versatility of these products, you can skip moisturizer as well as a primer if you go for this.
Then there are CC creams. CC stands for "Color Correcting." CC creams are widely used for neutralizing redness and sallowness, and these have a light and fluffy finish. Many celebrities and makeup artists recommend these as new and improved BB creams.
What Is BB Cream?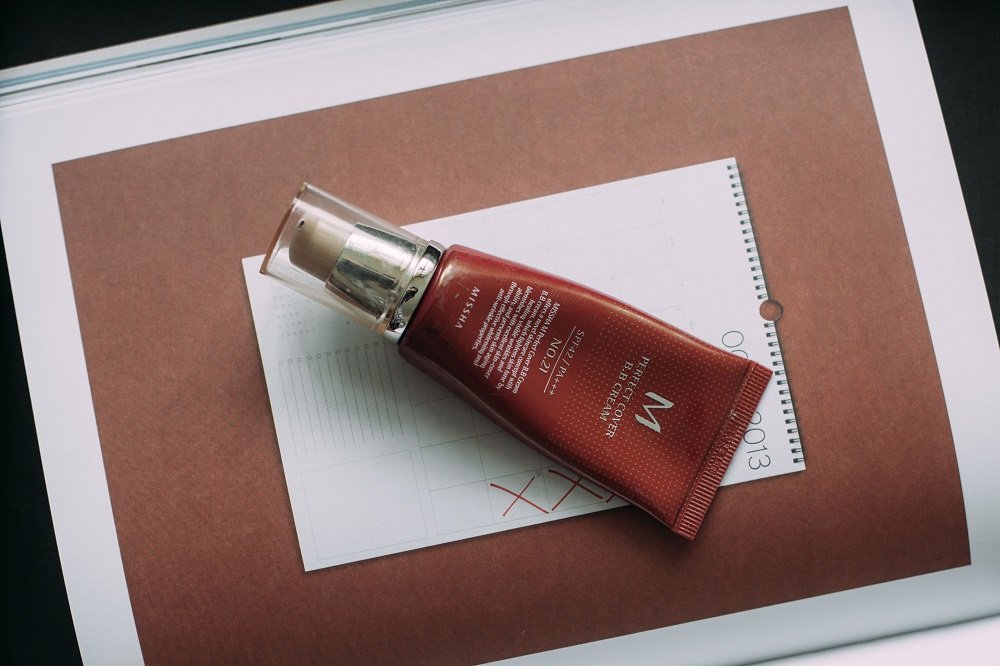 BB cream stands for blemish balm, and these are great skin-care products that can help you cover blemish while nourishing your skin at the same time. These creams are very light and offer some level of coverage. They are great for mattifying and hydrating the skin.
As these come with different nourishments, you won't have to apply five different creams for getting that healthy skin you long for.
What Is CC Cream?
CC cream stands for color correcting cream. These are specially designed creams that can cancel out certain colors by using exact opposite colors on the color wheel. Due to their versatility, these are considered great products for reducing redness or hiding dark spots.
Learn The Differences Between BB Cream and Foundation
Difference Between BB and CC Cream
In this section, we'll take a look at the key differences between BB and CC cream.
Ingredients
As these are different products crafted for serving different purposes, certainly you'll find a considerable difference between them. That being said, they do share certain ingredients.
For example, you'll find mineral SPFs like Zinc Oxide, Skin protectants such as vitamins, and antioxidants in both. Plus, they are rich in brighteners such as niacinamide and licorice root, and some may come with skin tighteners.
However, BB creams usually come with moisturizers like glycerin, panthenol, ceramides, and hyaluronic acid, which are absent in CC creams.
On the other hand, CC creams come with soothing elements such as soy, green tea, and shea butter.
Benefits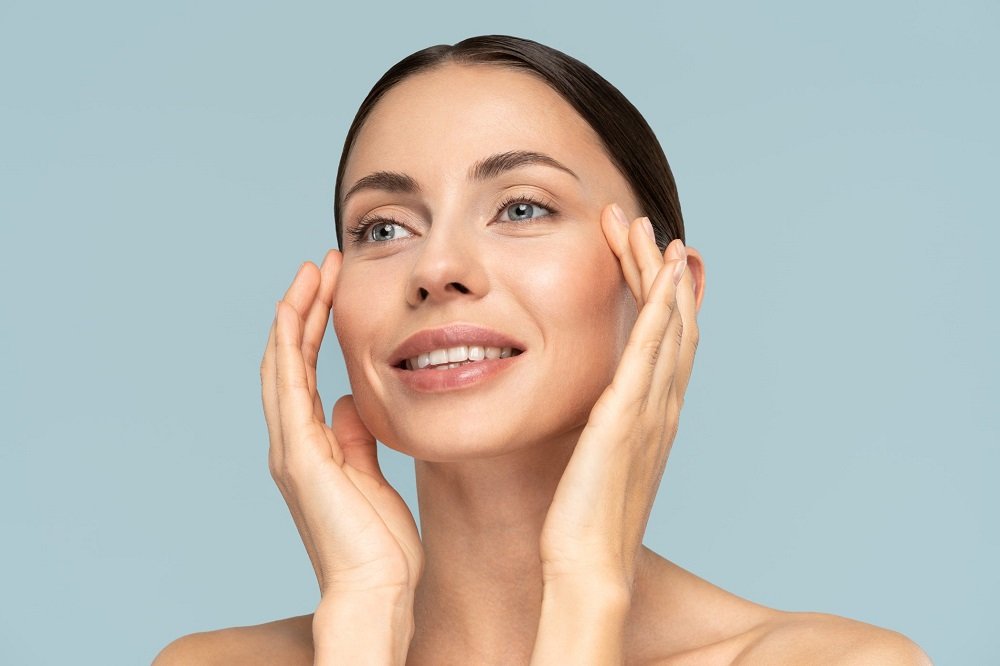 BB creams have an emollient texture and can hydrate dry skin. It must be noted that BB creams don't come with a high level of SPF. It's recommended that BB creams come with a minimum SPF of 30. So, if you get one with lower SPF, you better apply sunscreen too.
CC creams are like an advanced version of BB creams because they can do everything BB creams can and more. However, unlike BB creams, these focus more on anti-aging. They usually come with an adequate level of SPF, and you'll also find them effective at blurring age spots and wrinkles.
Suitable Skin Type
You may be thinking, if CC cream is better than BB cream, then why are BB creams even important? Well, they both support different skin types, so you should pick a type that suits you.
If you have acne-prone skin or oily skin, then CC creams would be perfect for you. Due to the texture of these creams, they don't slip on oily skins. Plus, these are very lightweight, so they're less likely to cause breakouts.
BB creams are better for dry skin than CC creams, thanks to their hydrating ingredient. If you have dry skin, we recommend looking for BB creams rich in glycerin, ceramides, or panthenol.
Recommended for You:
BB Vs CC Cream: The Comparison Table
| | | |
| --- | --- | --- |
| | BB Cream | CC Cream |
| Unique Ingredient | Ceramides, hyaluronic acid, panthenol, glycerin | Green tea, soy, shea butter |
| Benefits | Hydrates skin | Neutralizes redness and dullness of skin |
| Skin Type | Dry skin | Oily and acne-prone skin |
| Coverage | Low | Higher than BB Cream |
Key Takeaways
Both BB and CC creams are great alternatives to traditional foundations.
BB creams are great for hydrating your skin, while CC creams are better for neutralizing redness.
CC creams are suitable for oily and acne-prone skins, whereas BB creams are better for dry skin.
CC creams offer more coverage than BB creams and are lighter and more matte.
Conclusion
There are many difference between BB Cream and CC Cream. If you need something light to cover slight blemishes and for daily nourishment, then BB cream is a great choice for you.
If you want to reduce the redness of your skin or if you have oily or acne-prone skin, then you'll do better with a CC cream.