Lawyer and attorney are used interchangeably often while there are differences between these two terms. Many people think that the two mean the same thing, but that is not really the case. All lawyers can be attorneys but not all attorneys are lawyers.
Lawyer
A lawyer is someone who has been trained in the law and understands how the judicial system works. They can provide legal advice to people. Lawyers must go to law school and take the bar exam.
Difference Between Barrister and Solicitor
Duties of a Lawyer
Lawyers are obligated to comply with a strict code of ethics. They take on various roles that will strongly depend on their specialization and the position that they hold.
Lawyers can act as a supporter, or pleads for another or argues one's cause. They can also act as advisors, giving direct advice about a situation. They can represent their clients in civil and criminal trials.
Attorney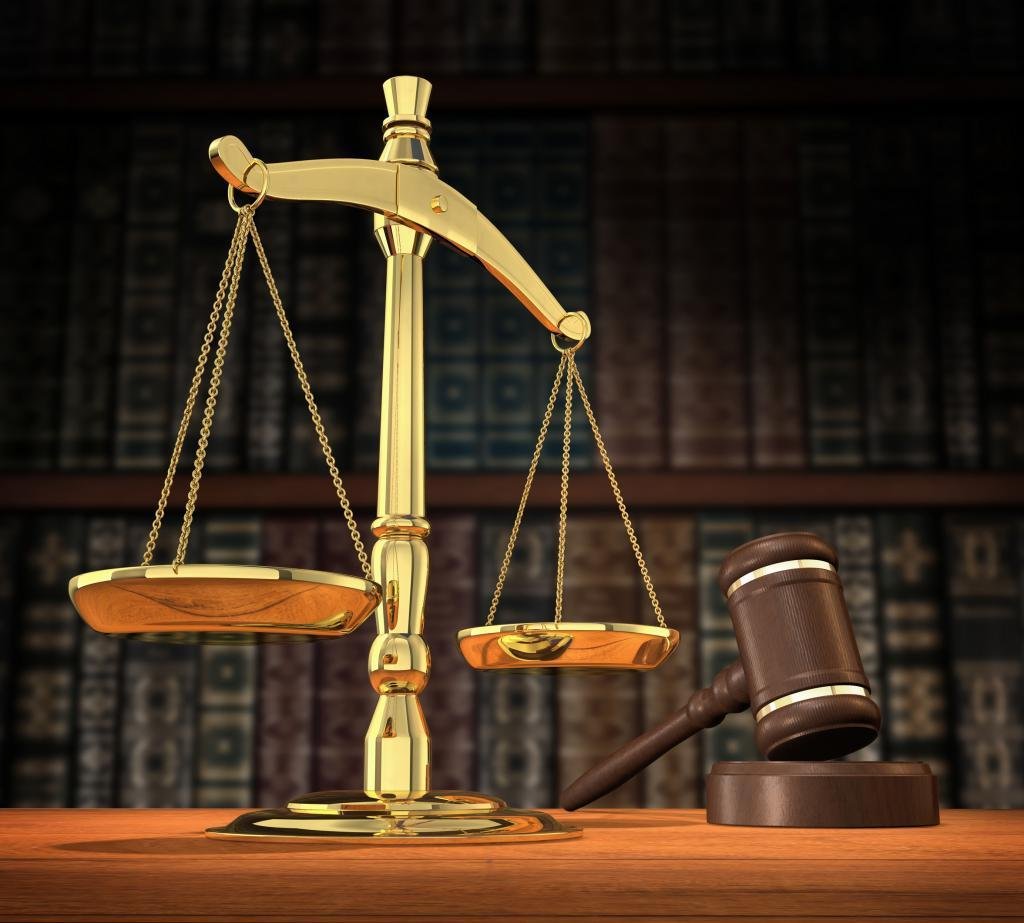 An attorney is someone who is allowed legally to represent another person or to act on another person's behalf. An attorney at law is an officer of the court of law and is authorized to represent a person in a legal undertaking. Attorneys at law must go to law school and take the bar exam.
Duties of an Attorney
An attorney, such as one who holds a Power of Attorney, has the right to make decisions, financial and legal, for a business. This power is given in the form of a document stating what rights the attorney has within the business.
Individual people can also hold a Power of Attorney for another person. This can give one person the right to make decisions, financial, legal and medical, for another person. Also read the difference between Power of Attorney and Guardianship.
An attorney at law has the same duties as a lawyer and must comply with a strict code of ethics. They can argue cases and provide legal counsel.
Recommended for You:
Difference Between Lawyer and Attorney
Below is a Lawyer vs Attorney comparison table showing the 3 main differences you should note.
| | |
| --- | --- |
| Lawyer | Attorney |
| Someone who has been trained in the law and understands how the judicial system works. | Someone who is allowed legally to represent another person or to act on another person's behalf. |
| Is an officer of the court. | Attorney at law is an officer of the court. |
| Must go to law school and pass the bar exam. | To be an attorney at law, must go to law school and pass the bar exam. |